Become a servant of Christ to help meet the needs of our city. Compassion Network is an outreach of CityServe – the tri-city ministerial association. Check in the lobby each week for updated lists of needs in the city that you can meet!
Join us on Wednesday evenings at 7:00 PM as we go through the Bible, one book per week, to gain a fly-over view.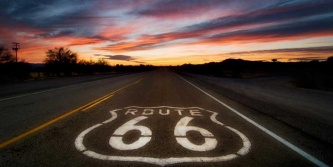 Route 66 – a journey through the Scriptures
VBS Registration 2015
Mt. Everest is coming...!
Calvary Chapel Bible Colleges