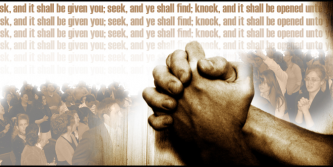 31 Days of Prayer
From January 2 – February, 6:00 PM – 7:00 PM
We will intercede for our church, our community, our nation, our world, and ourselves. 
Make it a point to join us as often as possible. Childcare is provided.
Fill out a prayer request card, place it in the GOD CAN, and we will pray for you.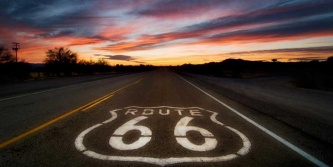 Route 66 – a journey through the Scriptures
Join us on Wednesday evenings at 7:00 PM as we go through the Bible, one book per week, to gain a fly-over view.
Become a servant of Christ to help meet the needs of our city. Compassion Network is an outreach of CityServe – the tri-city ministerial association. Check in the lobby each week for updated lists of needs in the city that you can meet!