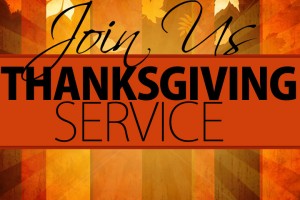 Thansgiving Service
Wednesday, November 25th 7-8pm
Everyone will be together in service
No Childcare
Please bring a dessert to share!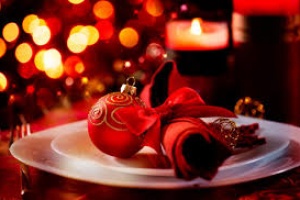 Annual Christmas Dinner
Saturday, December 5th from 6-9pm
$10 per person
Childcare provided
Each individual person attending should bring (2) $5 gifts for our outrageously silly game we play every year.
Sign up in the lobby
Family Christmas Service
Wednesday, December 23rd from 7-8PM
Everyone will be in service together
No Childcare
Please bring a dessert to share!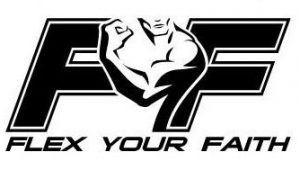 FREE FITNESS CLASSES
STARTS SATURDAY, OCTOBER 24TH @ 10AM
Flex Your Faith Fitness is a group created to encourage fellowship through fitness and faith. It is a forum for the group to share the Christian faith through different exercise activities and conversations. Our mission is to reach out to Christian believers and non-believers, so that we can bridge the gap between faith and fitness.
Compassion Network
Become a servant of Christ to help meet the needs of our city. Compassion Network is an outreach of CityServe – the tri-city ministerial association. Check in the lobby each week for updated lists of needs in the city that you can meet!