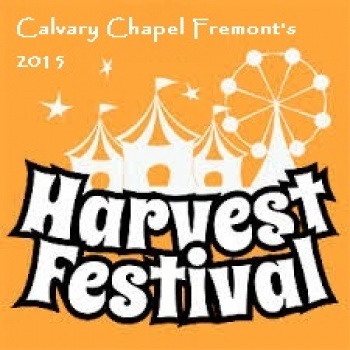 October 31st
A fun and safe alternative for your children and our community. There will be game booths, jump houses, food and much more!
ITEMS NEEDED
Candy donations are being collected in a large black bin located in the church lobby
Bring moving boxes to Brittany Anderson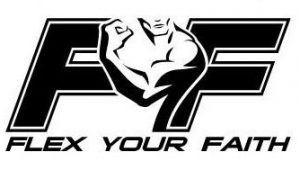 FREE FITNESS CLASSES
STARTS SATURDAY, OCTOBER 24TH @ 10AM
Flex Your Faith Fitness is a group created to encourage fellowship through fitness and faith. It is a forum for the group to share the Christian faith through different exercise activities and conversations. Our mission is to reach out to Christian believers and non-believers, so that we can bridge the gap between faith and fitness.
Compassion Network
Become a servant of Christ to help meet the needs of our city. Compassion Network is an outreach of CityServe – the tri-city ministerial association. Check in the lobby each week for updated lists of needs in the city that you can meet!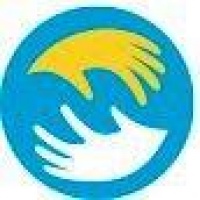 MAKE A DIFFERENCE DAY
SATURDAY, OCTOBER 24TH