JOIN US!
5-8pm Saturday, February 20th
Cost $5 (includes soup, salad, bread and dessert)
Come! Share a meal, meet new friends and enjoy a time of worship, a drama and God's Word.
Let us know if you're interested in helping
Sign up in the church lobby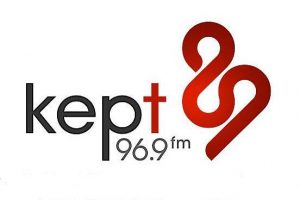 THE GOOD NEWS OF JESUS FOR TODAY
". . . KEPT by the power of God through faith unto salvation ready to be revealed in the last time."
1 Peter 1:5
Listen to Pastor Tim Brown's program Building Your House at 11am daily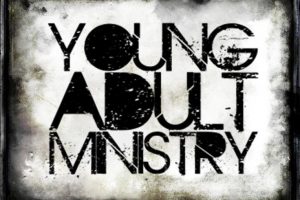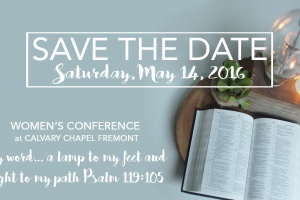 Saturday, May 14th
9am-2:30pm
$10 pre-order box lunches
More information to come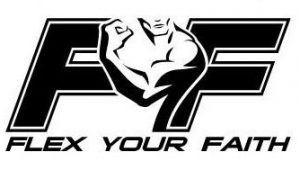 FREE FITNESS CLASSES
SATURDAYS @ 10AM
Located at 5757 Stevenson Blvd in Newark
For more information click below or call (510) 301-2333
Flex Your Faith Fitness is a group created to encourage fellowship through fitness and faith. It is a forum for the group to share the Christian faith through different exercise activities and conversations. Our mission is to reach out to Christian believers and non-believers, so that we can bridge the gap between faith and fitness.
Compassion Network
Become a servant of Christ to help meet the needs of our city. Compassion Network is an outreach of CityServe – the tri-city ministerial association. Check in the lobby each week for updated lists of needs in the city that you can meet!