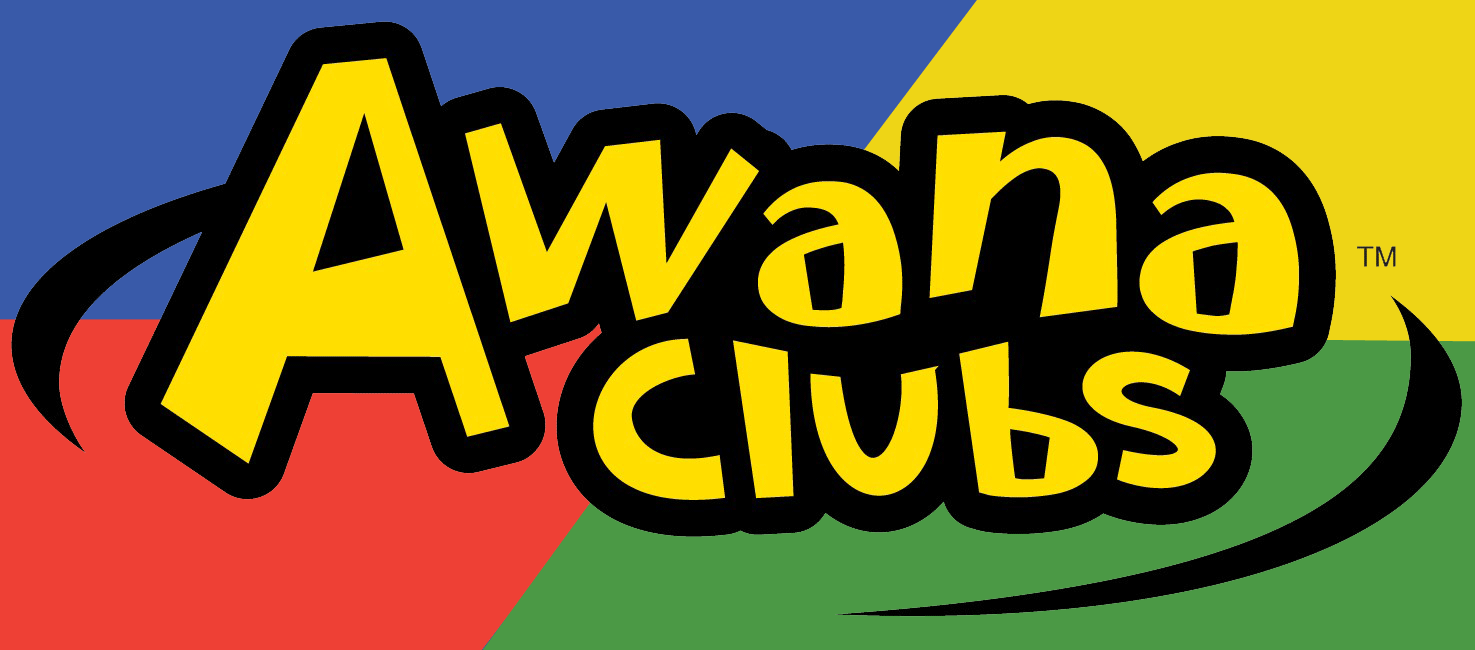 You're invited every Wednesday evening from 6:45pm – 8:15pm! Awana is a Bible-based, hands-on, fun-time, learning experience for your child. Awana is a program that teaches Biblical principles and values while helping kids learn to apply these values to their lives. Our ultimate goal is help your children know, love, and serve the Lord Jesus Christ.
WHAT HAPPENS EACH WEEK?
Toddlers (For children whose parents are serving in Awana or attending the service)
We have a Toddler classroom available so you can enjoy the sermon during service without distraction.
Cubbies (Preschool - For children whose parents are serving in Awana or attending the service)
The Cubbies class first joins the older kids for Worship in the Children's worship room. After, their teacher leads them to their classroom where they will be taught an age-appropriate Bible lesson that parallels the work they've completed at home in their workbooks. The teacher will incorporate games, crafts, activities, and snacks. The teacher will also be signing off their workbooks for any verses your Cubby has memorized.
Sparks and T&T (Kindergarten – 2nd Grade & 3rd – 6th Grade)
We start off with worship in the Children's Worship Room. The children will then break off into groups based on age and attend one of three rotating groups. They will rotate to each group once throughout the evening.
Bible Lesson: This year we are going through the Evidence of Grace Curriculum. Our teachers are great at making Bible lessons fun, personable, and understandable without compromising content.
Small Group Time (Handbook Time): The small group teacher will explain in more depth some of the key verses from the lesson as well as how to apply those verses/ideas to their lives. The children can also work in their handbooks and will have an opportunity to have their workbooks signed off by reciting any verses they have memorized throughout the week.
Games
During games, our main goal is FUN! The kids will be participating in games that allow them to get out some of their energy in a fun and safe environment. We recommend closed toe shoes and comfortable clothes be worn as there will be a lot of running and racing involved.
Fees
There is a yearly fee for each child. This money helps our church pay for your child's vest, handbook, badges, and awards. The yearly fees are as follows:
$30 for your first child
$20 for your second child
$10 for your third child
$0 for your fourth child
If finances are an issue, please speak with Miah or Irianna – We never want financial hardship to keep your children from attending Awana. We do not charge for toddlers.
For more information or to enroll your child for this year's program, please contact our Awana Director's, Miah and Irianna by email at ccfkids@yahoo.com or by cell: Miah Murrieta: (510) 585-6234 Irianna Sanchez: (510) 516-5311