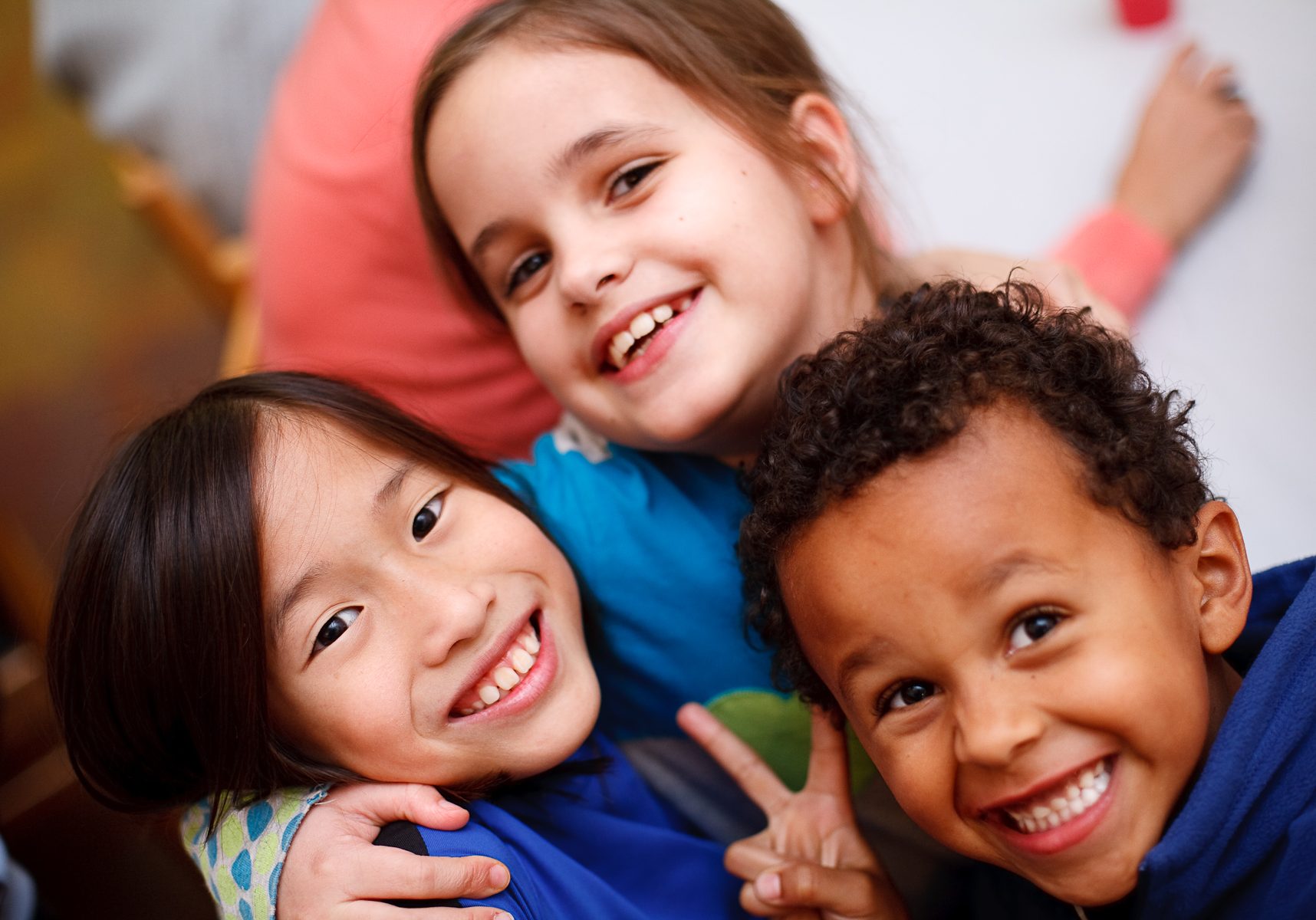 Children's Ministry programs are available on Sunday mornings @ 10 AM and Wednesday evenings @ 6:45 PM. We provide loving care in a clean and safe environment for your child. On Sundays, we have two nurseries: one for newborns to crawlers, and one for crawlers to walkers. Children in newborn – preschool are signed in. In case your child needs your attention during the service, we will either text you or go to the sanctuary to get you. Nursery – preschool are signed in upon arrival in their classroom. They are signed out when you personally return to pick up your child. We provide snacks to all of our children.We also have a nursing mother's room available with a live video broadcast of the service.If your child has allergies or requires special medical attention you can note that on the sign-in sheet when you arrive.K – 6th grade join together for age appropriate worship (and in the sanctuary for worship on the last Sunday of the month). Preschoolers remain in their class and participate in worship geared for their age.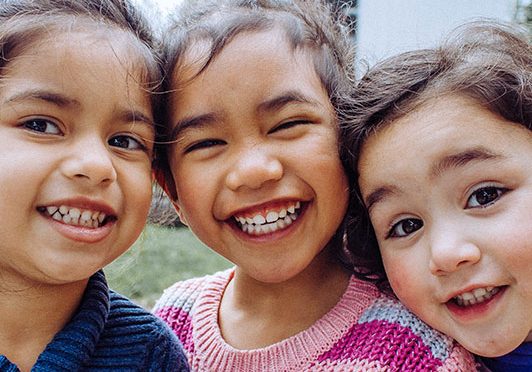 Preschool (3/4 year olds) uses the Route 52 Explore Bible Stories as they learn about how to thank, worship and pray to God. K/1st grade uses Route 52 Follow Jesus Curriculum which helps children learn about who Jesus is and how to follow Him and tell others about Him. 2nd-6th grades are taught God's Word through the Calvary Chapel Curriculum. There are 325 Bible lessons in this curriculum, and the children learn from both the Old Testament and New Testament.  Along with lessons, our teachers provide different activities and age appropriate games and crafts. Snacks are provided during snack time. In addition, we often have Sunday School specials for holidays such as Christmas and Easter.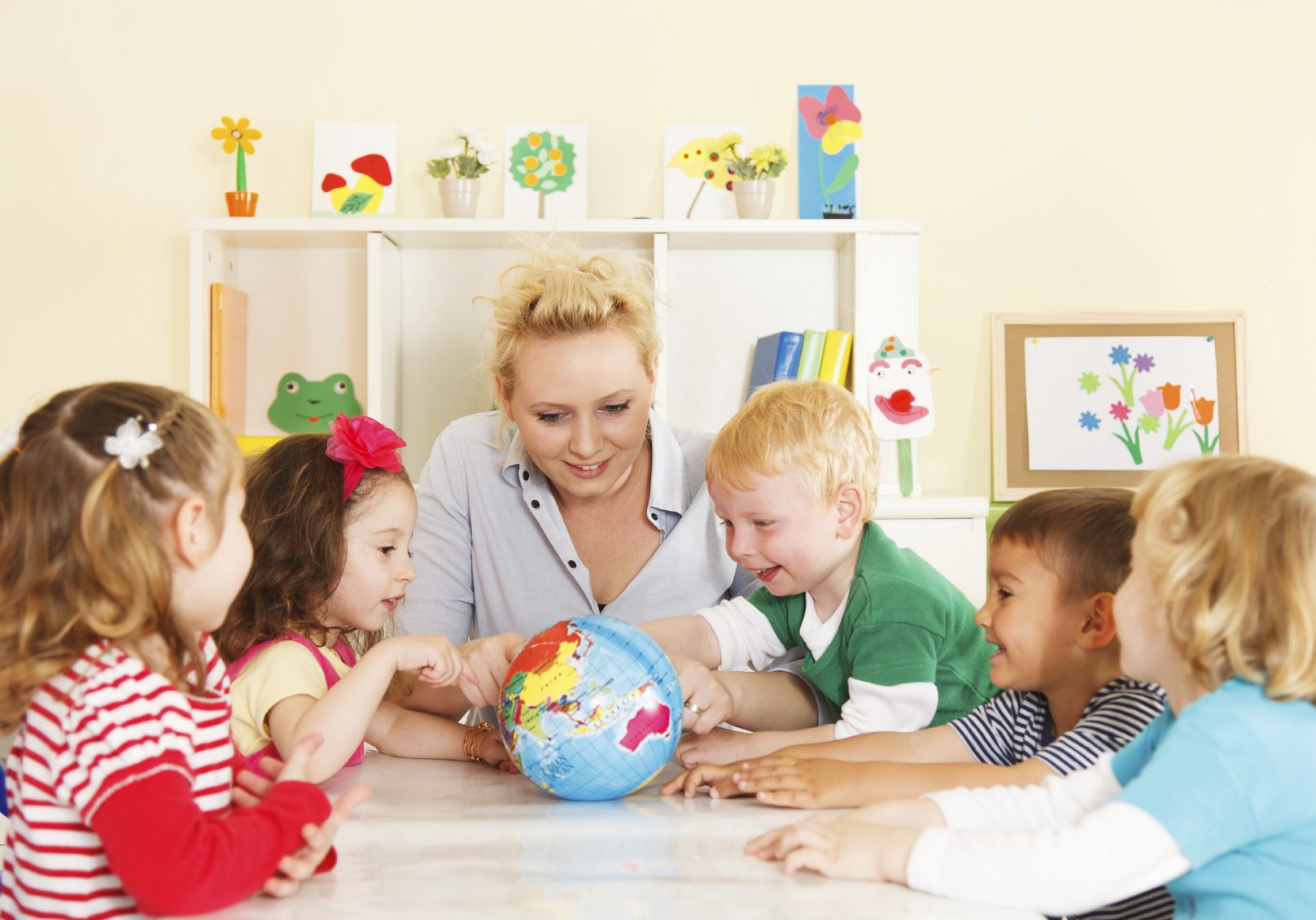 Our teachers are volunteers from the Calvary Chapel congregational family. We have been blessed with professional teachers and dedicated parents who serve in this wonderful ministry. Each has met all of our requirements to work with your children, which includes passing a criminal background check.
We have a ministry called Junior Helpers. This ministry is for 5th through 8th graders who are interested in serving in our children's ministry department. They will be helping the teachers during Sunday school and Wednesday nights' Calvary Kids Club. We believe that part of teaching God's word to our older children is to teach them to be servants. Your children at this age are eager to serve and we believe they should be given an opportunity to serve the Lord. Learning to work with the younger children and learning what being a servant is all about will bless your Junior Helper. It is our desire that eventually some of your children will become classroom teachers and children's ministry workers.