Calvary Chapel Fremont Men's Fellowship has a number of events planned through the year, including the Annual Men's Conference and Northern California Calvary Chapel Men's Retreat. For more information please contact Robert Romero @ 510-656-5200.
MEN'S PRAYER MEETING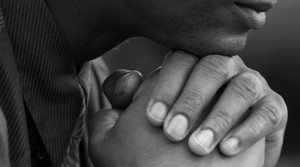 The Men's Prayer Meeting meets every Tuesday morning at 6:00 AM in the Youth Center.
MEN'S BREAKFASTS
These are scattered throughout the year and are a time of great fellowship and food! Keep a look out in the bulletin for dates and times.
MEN'S STUDY GROUP
Roberto Romero
Every Tuesday @ 6:45pm in the Cafe